How much do I enjoy education? So much so that I've translated this passion for education into my work and the way I change the world. Some of my friends call me the human resource developer.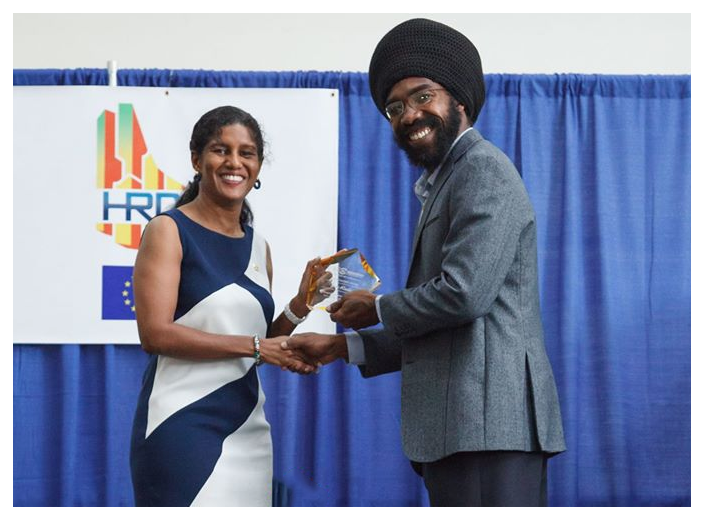 On Friday, 15 January 2016, I was caught off-guard when I was recognized for the contribution made to the Youth Agri-preneurship Incubator Programme. From the planning stage through execution of the first cohort, it was an awesome experience to collaborate with the project manager, Mr. Kareem Payne, and his team on major objectives.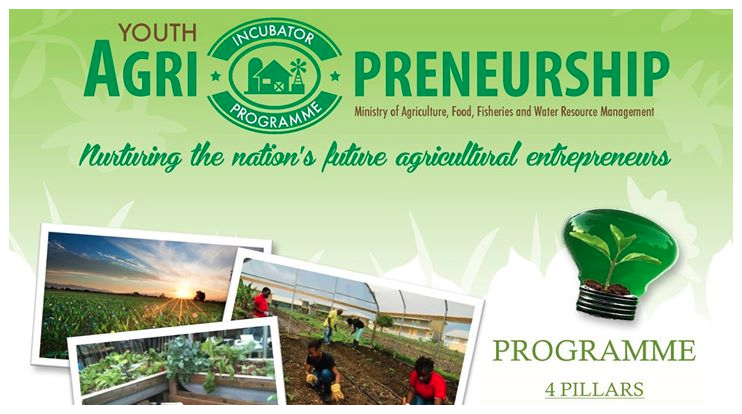 The programme, which ran for four months, sought to provide 20 young people with both practical and theoretical knowledge of the industry in the face of what Mr. Payne described as "a gradual but perpetual decline" in agriculture, which he said had left the island "in a very precarious position".
From the immediate results from the first cohort of the YAIP, there is hope in the youth! Special commendations to the awardees namely Randy Belgrave, Ishara Williams, Kellyann Allicott and Fayola Agaja. Resounding congratulations to all of my recent graduates. You've crossed only the first hurdle!
While reaching for the stars, be reminded that knowledge without application depreciates over time; so put knowledge into action…

Nurture education into wisdom.