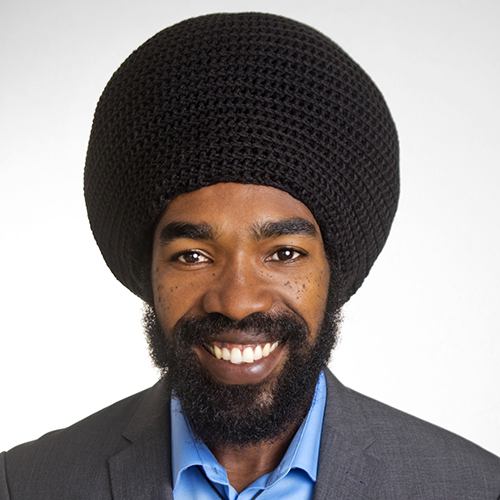 Persistence is to try.
---
UX Designer - Problem Solver - Entrepreneurial Scientist
All
Agriculture
Aviation
Data
Digital Media
Education
ICTs
Mobile
Research
Simulation
Training
Web
An Extraordinary Journey
This is where I tell my story of ICT innovation and entrepreneurship.
Milestone by milestone, I share the achievements along the way.
---
How much do I enjoy education? So much so that I've translated this passion for education into my work and the way I change the world. Some of my friends…

When aviation pro Troy Weekes launched his kid-friendly online learning platform EZ Learner in his native Barbados circa 2009, he was smartly focusing on the bigger picture: ultimately taking his…

I'm excited to be speaking at the upcoming Caribbean Digital Publishing Conference 2015 at the Jamaica Pegasus Hotel. I'll be accompanied by executives and staff from the leading media and publishing companies to discuss…