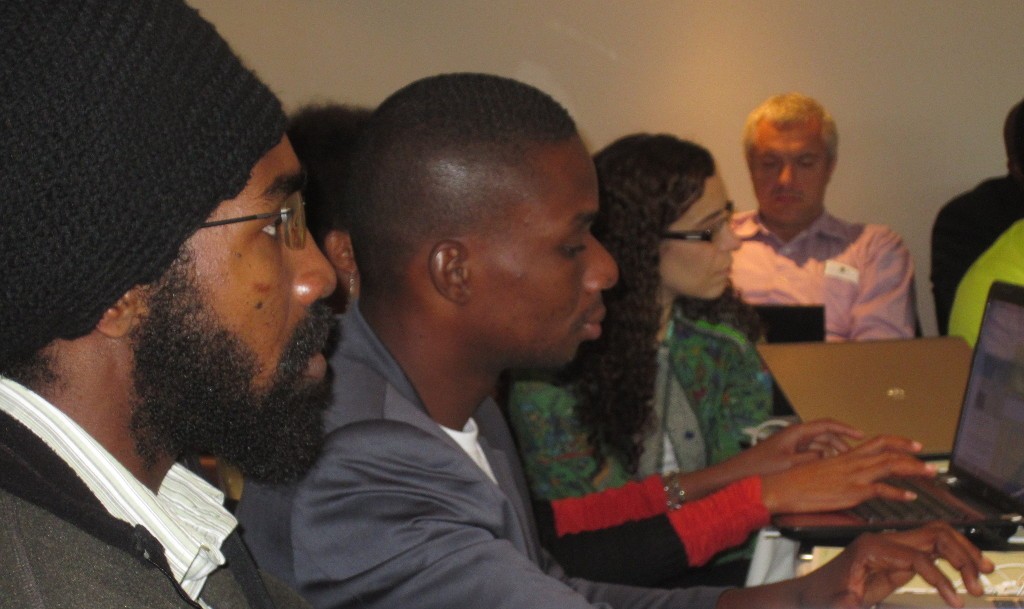 infoDev's Mobile Startup Camp was designed to accelerate the growth of early-stage mobile entrepreneurs from Africa and the Caribbean. The five-day program of lectures and hands on workshops provided us with an opportunity to refine our product strategies, business models and marketing pitches, sharpen our negotiating skills, and network with investors and peers.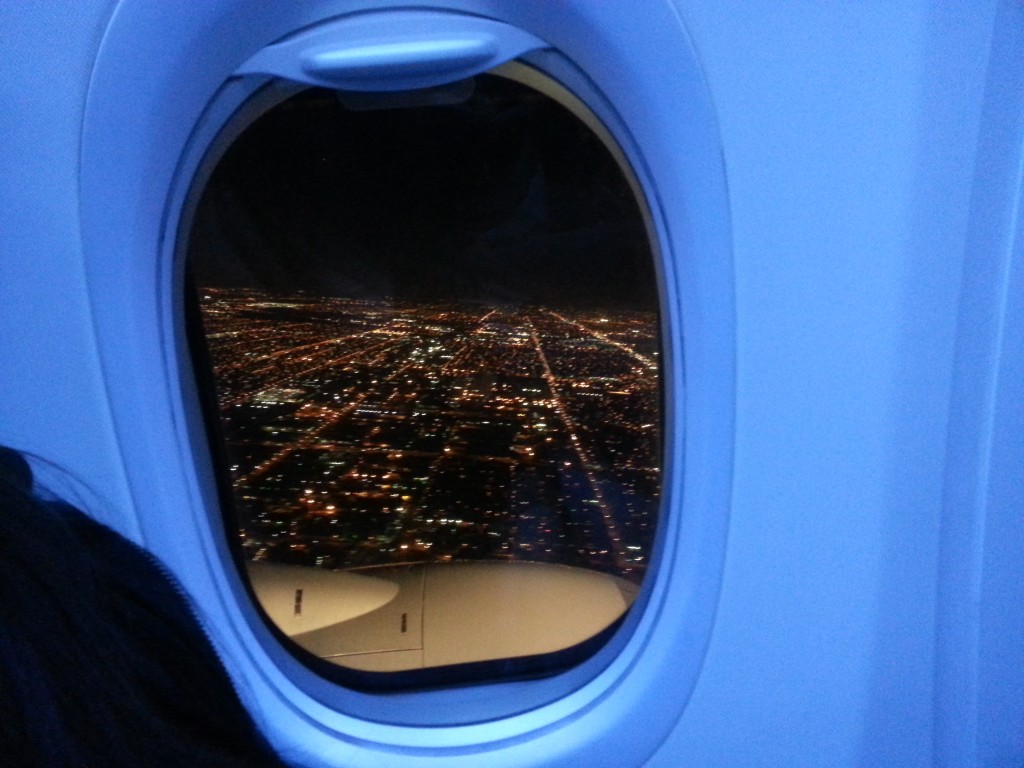 Before I get into the details of presenting a business pitch to a charged panel of industry experts and angel investors, let me give thanks to all who guided, helped and encouraged me along this journey. Special recognition goes out my core team at EZLearner, for without you there would be no wings with which to fly.
Day Zero: Nov 10, 2013
Cheetah Code mini-documentary on DEMO Africa
To prime us up for take off into the Mobile Startup Camp, here is some suggested viewing, which features some of the entrepreneurs and people with whom I interacted over the course of the Camp.
I preloaded some web pages into my tablet for easy in-flight access. The main focus of these readings, which I have linked below, is preparation for investment. Kind compliments to Ben White of VC4Africa for these awesome posts. VC4Africa is one of the fastest growing communities of entrepreneurs and investors.
1) Crash course to writing a financial plan investors can understand
2) Combining Art and Science, how to put a valuation on your company
3) An easy to use tool to help you prepare for fundraising. Where do you score with the Quick Scan?
4) Checklist for preparing your venture for Due Diligence with investors or check this alternative for startups.
5) How to get investors to notice your venture? 5 easy steps
6) Tips for building social traction for your venture online
7) Entrepreneurs should conduct due diligence on investors
8) 10 things every startup founder should know about Term Sheets.
9) The key elements to understanding Venture Capital Term Sheets.
10) Read this case study on a Namibian Angel Investor's experience backing a Kenyan startup
Well, wasn't that enough reading for the trip?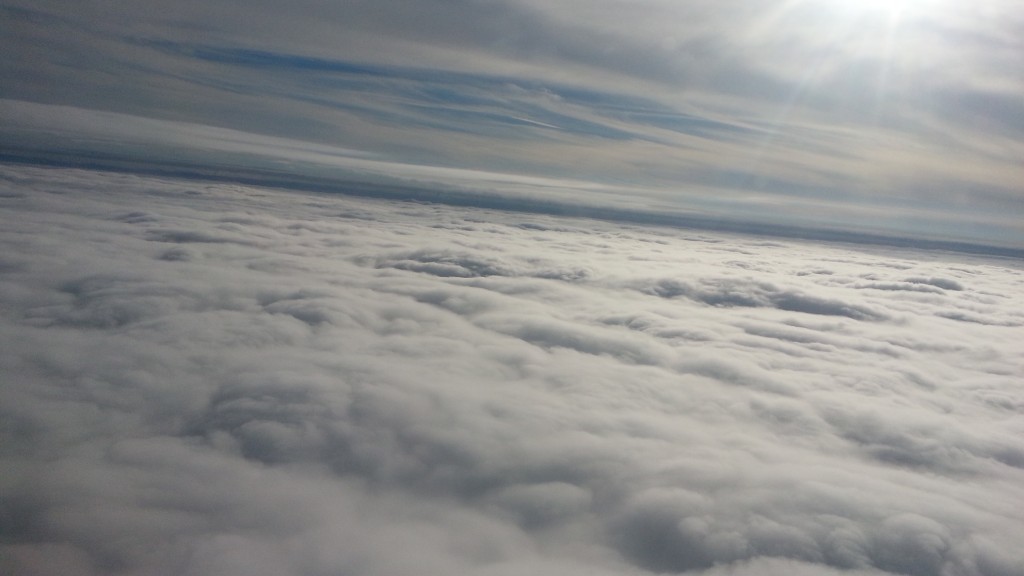 So the time came for me to board the jet and speed across the horizon with a connection in Miami then destination bound for chilly the KDCA aka Ronald Reagan Washington National Airport. To my humble expectation, there was more than smooth transfer all the way through the airport then to the front-desk of the Dupont Circle Hotel via private taxi service. There I met Helen Akanisi, Consultant at infoDev and coordinator of the event logistics. Helen introduced me to some of my fellow entrepreneurs from the African continent. My nose started to warm up after I finally sat on the bed pondering my game plan for taking on the upcoming week of training and investor preparation.
Day One: Nov 11, 2013
Business Model Canvas workshop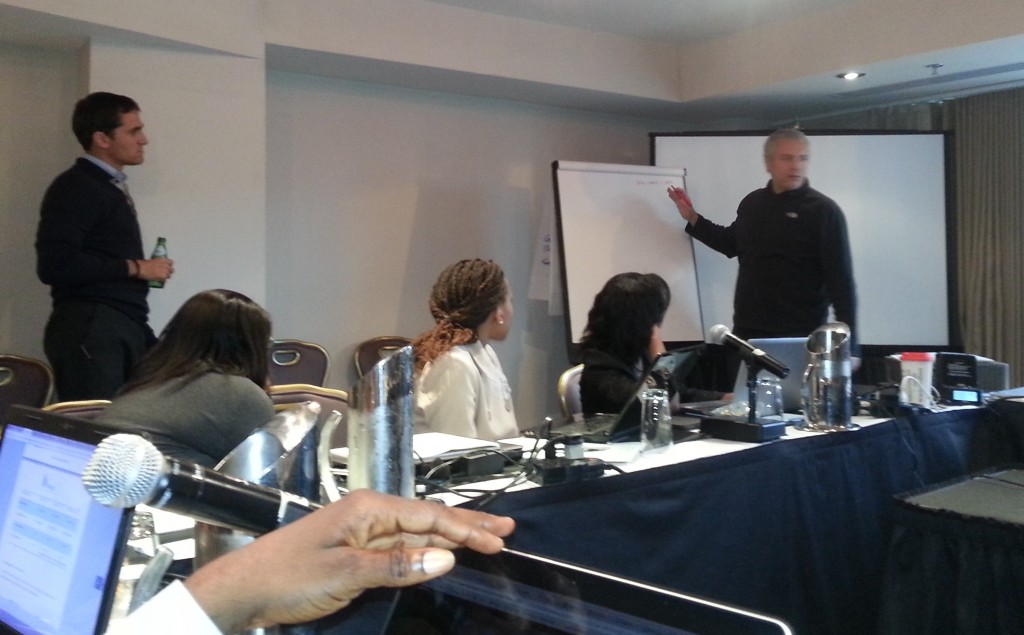 The Business Model Canvas workshop was led by Oltac Unsal, Senior Advisor at infoDev, and facilitated by the other coaches who were present. Our initial business model canvas was reviewed, critiqued and refined until a solid iteration was reached. During this exercise, a unit economics method was used to break down the cost structure and revenue streams, and to give a quick snapshot of the business profitability. A range of tools was recommended and used during the workshop. The Canvanizer is one such business modeling tool.
Founder Success Story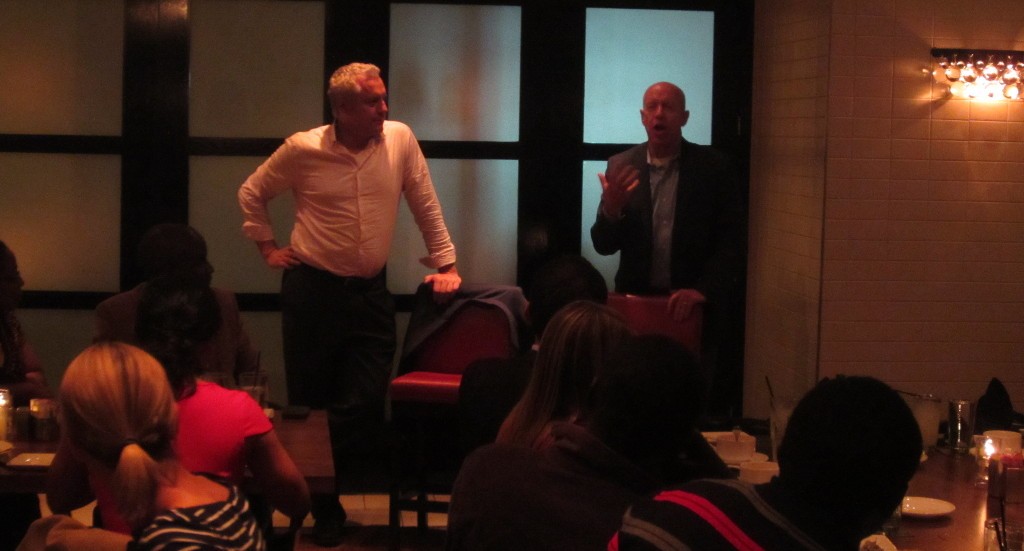 This was an entertaining session where the Founder of csMentor joined us for dinner and presented the background story of his business and passion through an interactive interview with Oltac. The Founder fielded questions from the audience and amused the young entrepreneurs with his fascinating journey. He reminded us that the team behind the idea is usually more attractive to the investors than the idea or the technology. This is where I met Valerie.
Investors invest in teams that are cohesive and have proven track records.
Day Two: Nov 12, 2013
Raising Smart Capital and the Role of Mentors and Accelerators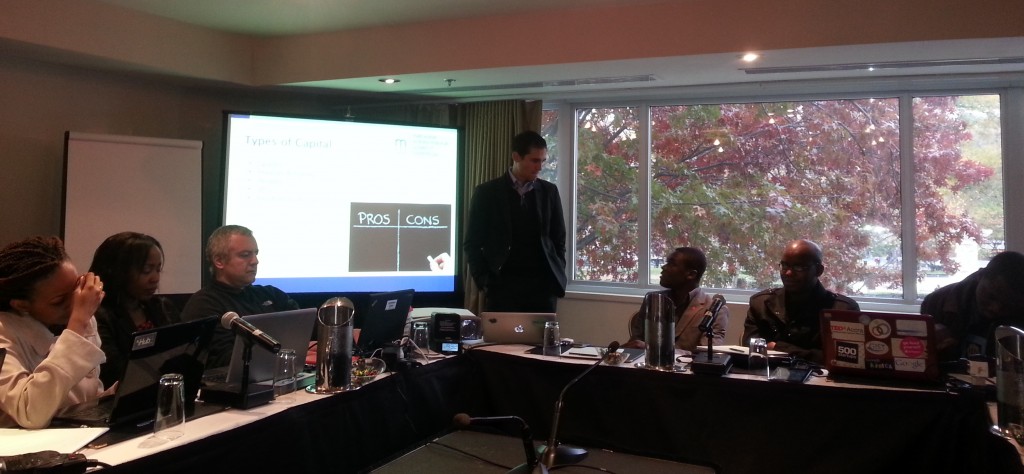 Mike Szymanski, Director of Business Development at the Meltwater Entrepreneurial School of Technology, described the incubator and mentorship program that is offered by MEST and the benefits it offers to young entrepreneurs. During his office hours, Mike assisted EZLearner by defining a risk valuation model for application to our company in order to identify potential areas for risk mitigation. Here is a copy of (1) Mike's presentation and (2) a template for Advisor Agreements.
Investment Opportunities in Latin American and the Caribbean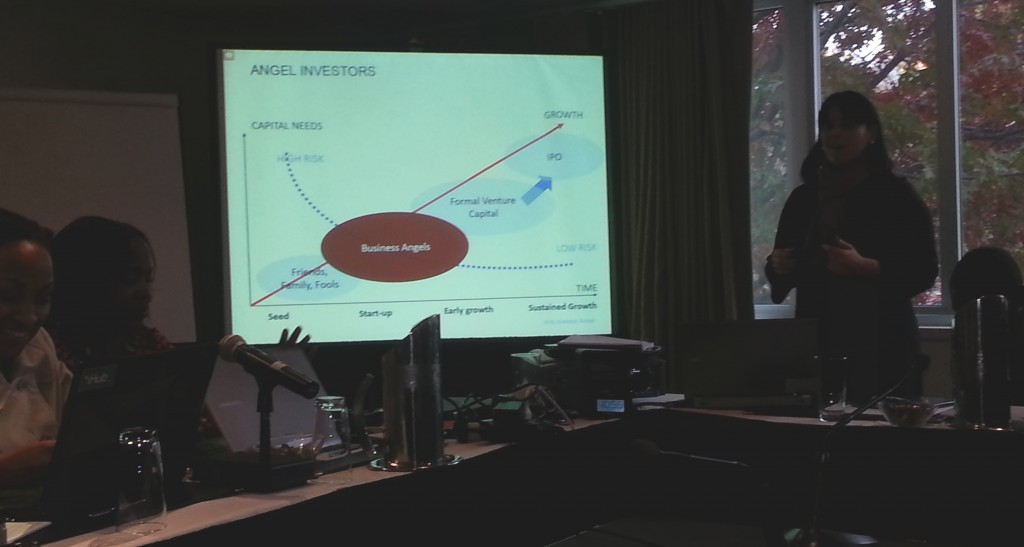 Marta P. Aparicio, Consultant with Inter-American Development Bank, presented on the investment space within the Latin American and Caribbean context. Even though LAC countries recorded lower investment levels relative to their North American counterparts, trends supported gains in investment opportunities as the mobile technology innovation sweeps across the LAC region. Marta P. Aparicio gave credible statistical summaries from the IADB and emphasized the importance of building sustainable entrepreneurial ecosystems to support our ventures. Fortunately, I arranged a time to sit down with Marta and delve into some practical tips and strategies for makingEZLearner more investable in the short-term. Some of Marta's suggestions have been scheduled for immediate implementation.
Crowdfunding: Fad or Opportunity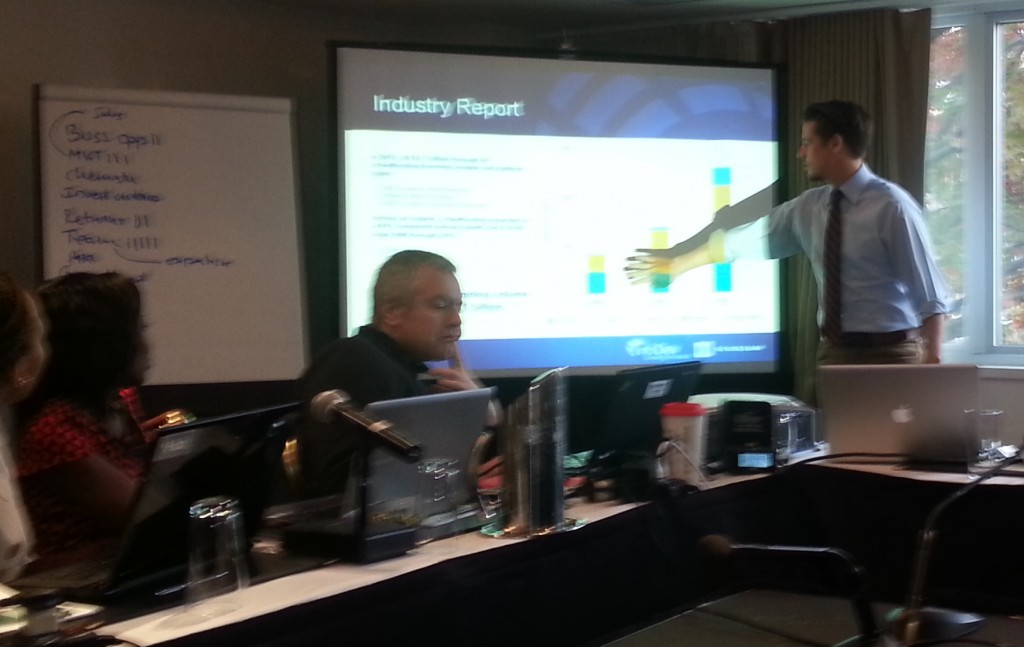 Sam Raymond, Consultant at infoDev, informed the audience of the results from a new report that was commissioned by infoDev to study the promise and the risks of crowdfunding as a tool to finance innovation and growth in developing countries. The report provides an in-depth case study of crowdfunding's potential in funding clean energy and climate technologies. After becoming engrossed in this smart capital raising concept some light bulbs immediately began to glow within my head space. Download the infoDev report here.
Every Business Needs an Angel
Due to my expectations, this presentation led by John May, experienced Angel Investor, was the most highly anticipated. And, I must add, John May did not disappoint. His presentation was loaded with real life experiences and meaningful statistics that gave tremendous insight into the Angel Investor process. The industry trends were daunting and confirmed by a myriad of limitations that restricts angel investment to a limited few. Beneath all of this, there was hope! There was a clear identification of what increases the chances of succeeding with angel investment. I was fortunate to win a text co-authored by John May titled Every Business Needs an Angel.
Mock Deal Negotiation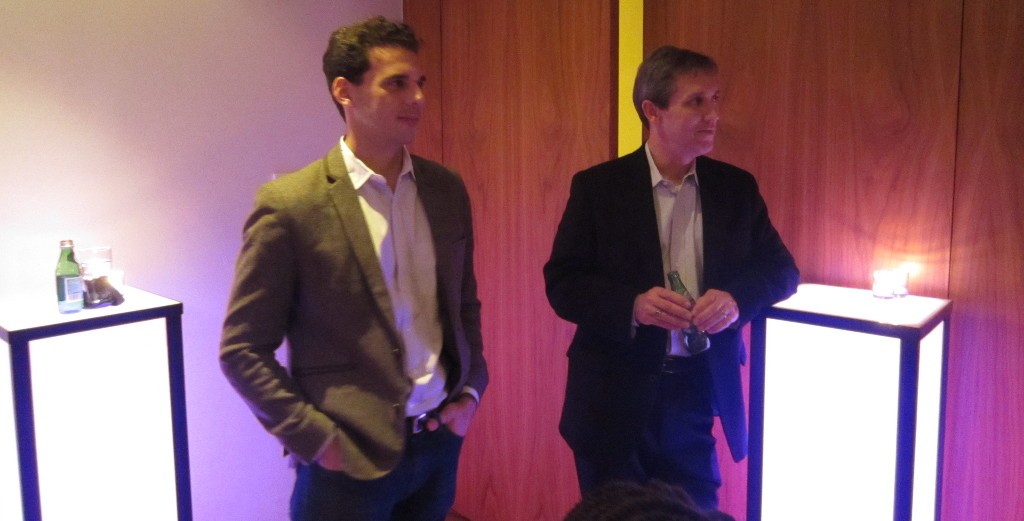 This activity was one of the more insightful into the actual "behind-the-door scenes" conducted by investors on how they analyze ventures on the fly, and how they decide whether or not to move forward after witnessing pitches from entrepreneurs. There were two companies presented:
Aquicore, which is a company that combines cutting-edge data collection hardware with sophisticated analytics software to reduce utility and maintenance costs for mall and medium-sized residential and commercial real estate companies.
Public Relay, which is a company that provides an intelligence system for corporate communications in larger companies, government agencies, and trade associations. The solution transforms corporate communications through metrics-driven action tools and precisely targeted engagement with influencers.
What was most noticeable from this experience was the focus on (1) business model scalability, (2) team competence and track record, and (3) confident body language.
Day Three: Nov 13, 2013
Venture Capital, Angel Investment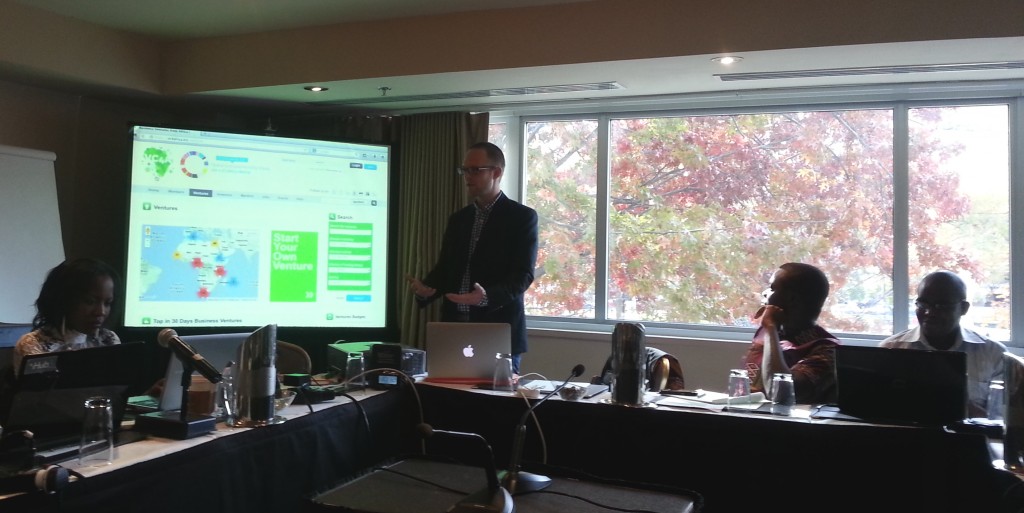 Ben White, Founder of VC4Africa, explained how his company's innovative network connects entrepreneurs with investors. VC4Africa is open for entrepreneurs to showcase company profiles and attract investment. Investors subscribe to the network in order to leverage analytics in order to make sound investment decisions.
Team Building and Partnerships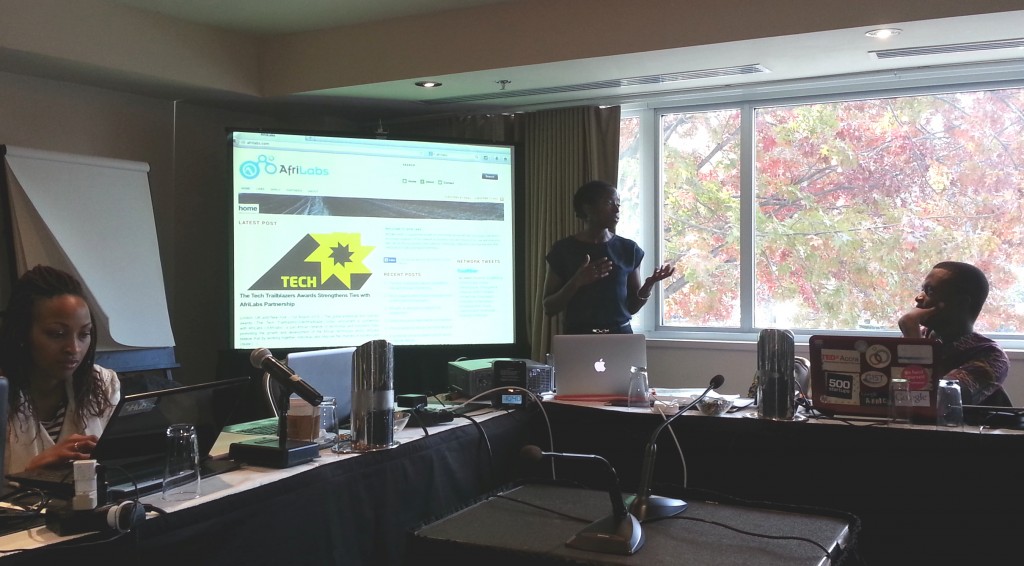 Tayo Akinyemi, Director of AfriLabs, presented on the growing AfriLabs network which comprises 20 hubs and labs across the African continent. Tayo explained the mission of the network to discover synergies between the lab, and enhance the visibility of the network's actors by sharing success stories and best practices. Tayo helped EZLearner to time check and repackage our pitch deck for Demo Day.
Business Development and Marketing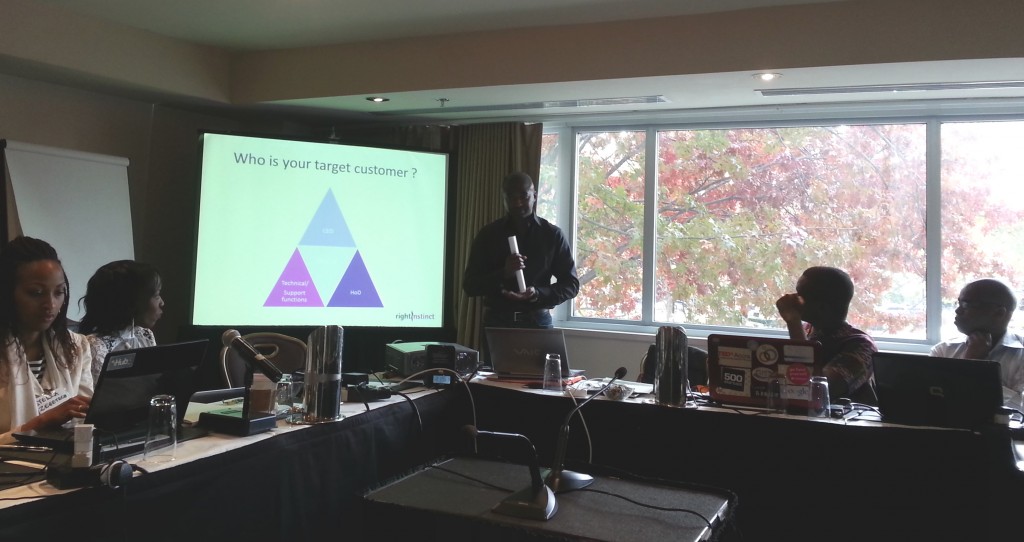 Hailed by many as the favorite coach on deck, Ernest Akinlola, Managing Partner at Right Instinct, led the session on Business Development and Marketing. This session was loaded with real life applications of common business strategies and relationship building techniques. Here is a copy of (1) Ernest's presentation and (2) a template for marketing strategy development.
Monetizing and Product Development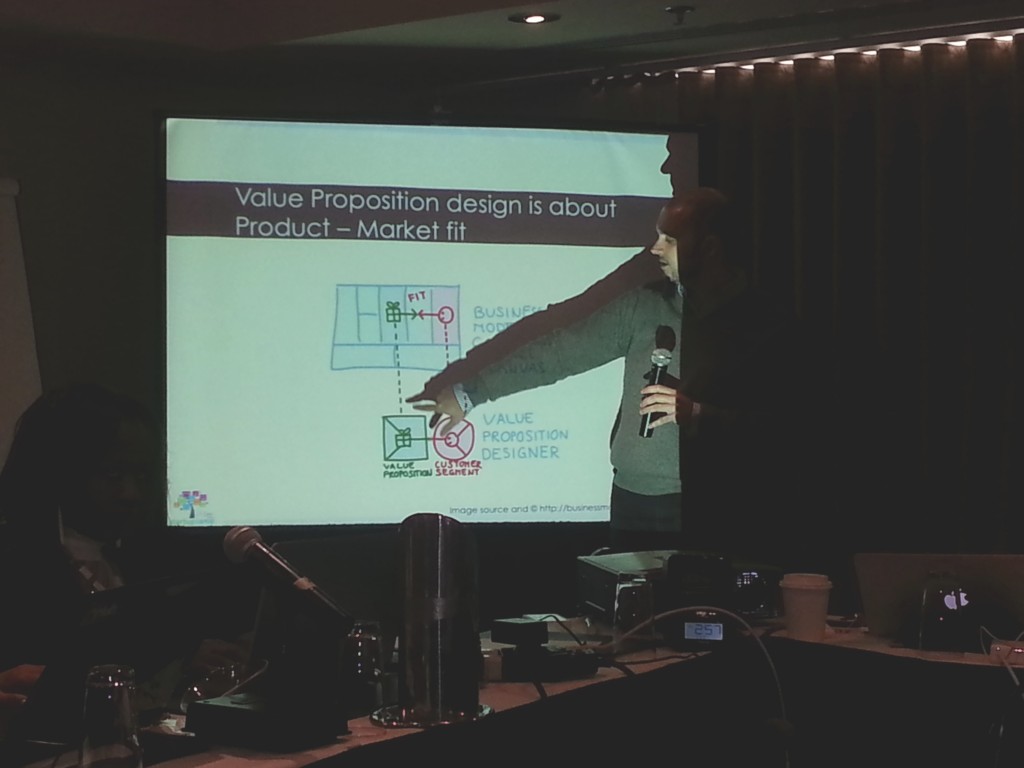 Now, if there was one bit of new information that excited me it would be this Value Proposition design. George Voulgaris, Business Partner at Vision Mobile, presented a set of research outcomes highlighting specific trends in mobile technology adoption. It was the insightful value proposition design process that gave me a range of new ideas to validate the fit of EZLearner for the new markets that we are about to explore.
Day Four: Nov 14, 2013
Putting it all together & Pitching 101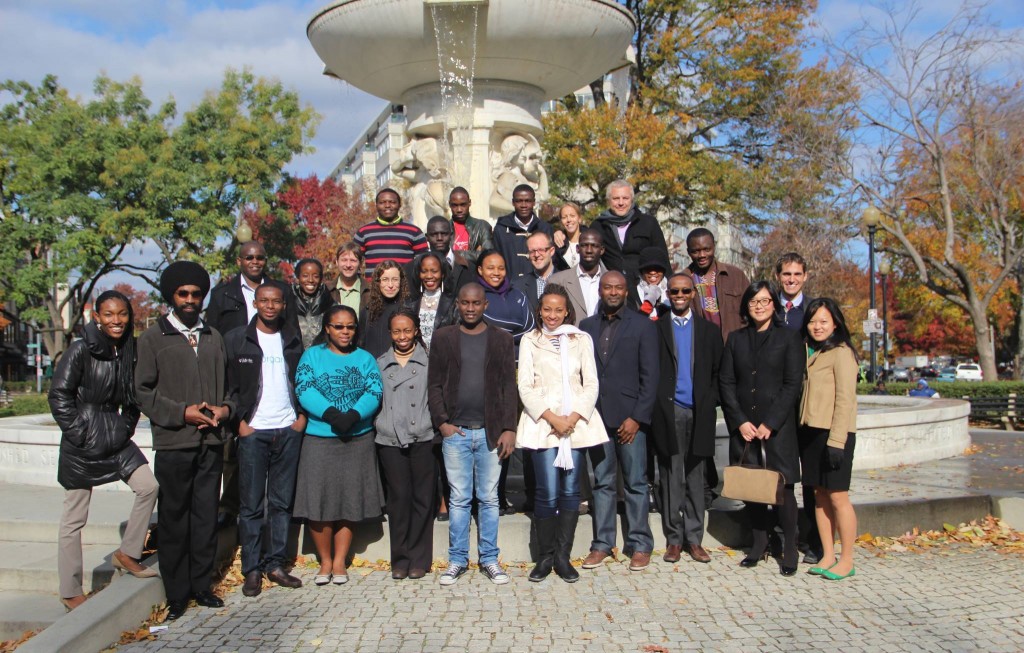 This was the day of one-on-ones with coaches to refine the pitch and make sure it was on time. This was one of the more hectic days as one would be struggling to trim down a pitch deck where every sentence has value. In the end, almost every second required a case as to why it should be in the deck. Thanks to Tayo for putting up a strong negotiation and helping us to prioritize our content. Compliments to Zoe Lu, Mobile Innovations Associate at infoDev, time management and coach scheduling was virtually a breeze. My sunset video interview with John Paul, Consultant at infoDev, was an opportunity to shine and I hope I did.
Troy Weekes meets Jon Gosier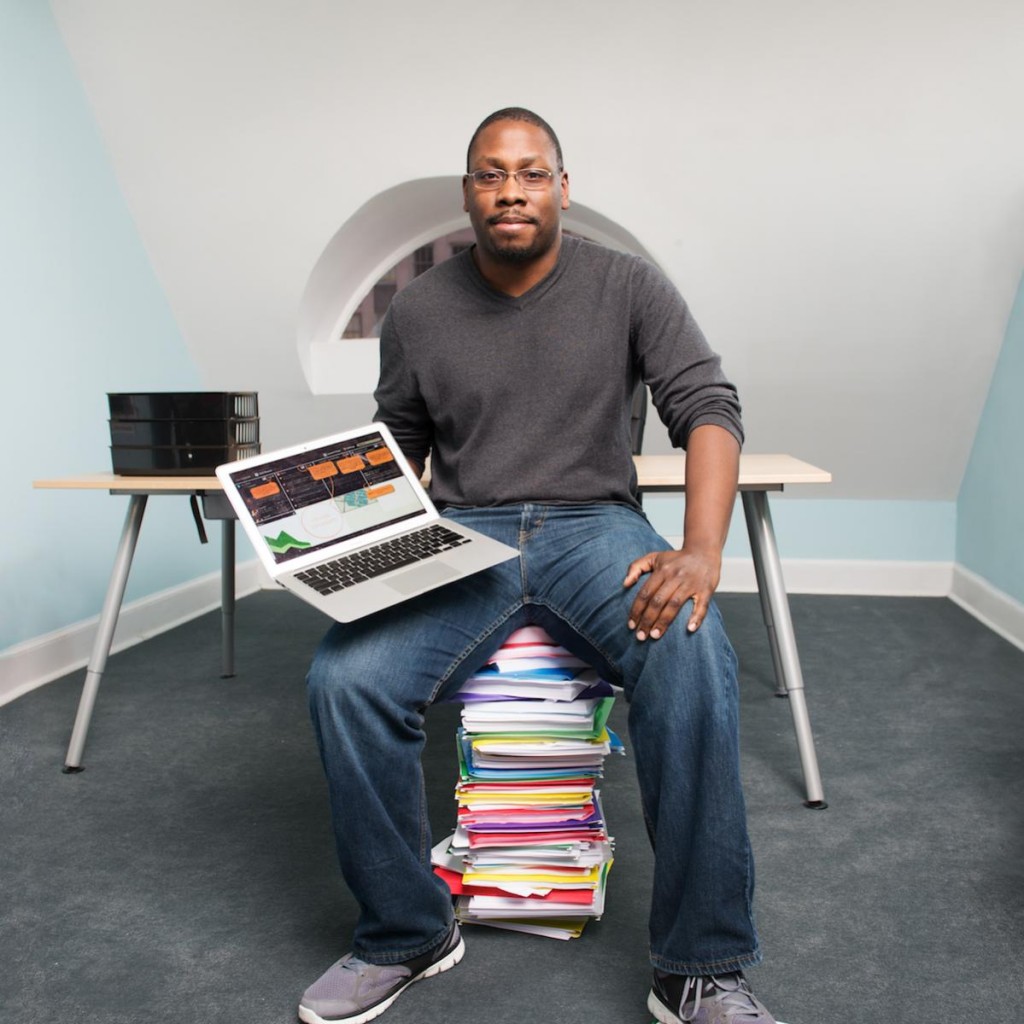 I recall meeting Jon Gosier, Founder of AppFrica and D8A. Jon's passion for creating smart companies was immediately evident. He asked a series of very relevant questions about EZLearner then proceeded to make incredible suggestions for accelerating our development. Jon shared experiences about his own education startup and his current data management company, the fascinating D8A.
Day Five: Nov 15, 2013
Welcome to infoDev

Each entrepreneur in the room was fully loaded and ready to pitch for five minutes. The Demo Day was opened by an inspirational speech given by Valerie D'Costa, Program Manager at infoDev. Valerie took the time to connect each of us with infoDev's mission by showing us how we are all working together create successful outcomes that would positively impact the lives of others. Soon after heartfelt Valerie's welcome, entrepreneur number one took the stage… He is my Ghanaian buddy, Kelldick Bakorkor from Orgaroo.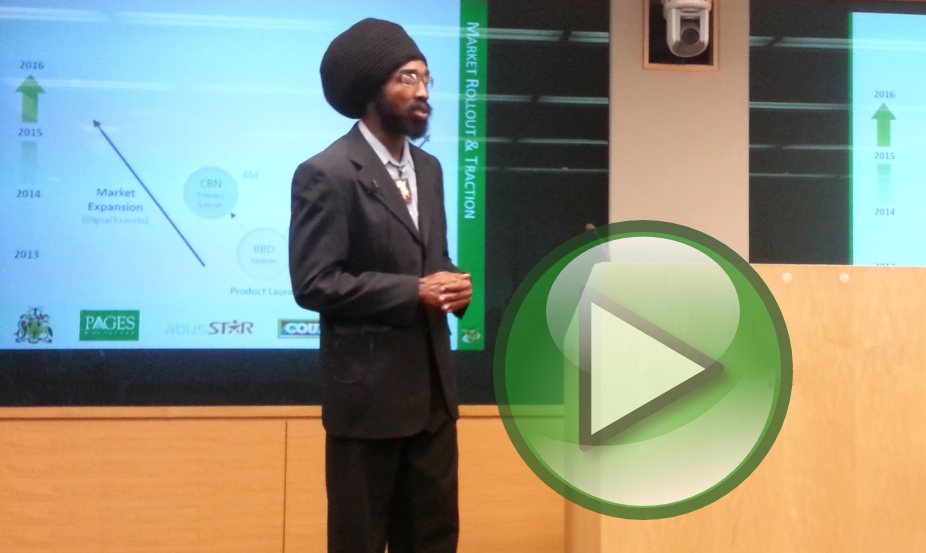 Of course I was looking forward to making a solid pitch. If you are an investor, you may want to view the video. Contact me and I will be sure to hook you up. Special thanks to Hanook Kim, Mobile Innovations Associate of infoDev, for shooting the EZLearner pitch video.
Closing Ceremony
Here I received a certificate of participation and a copy of the Camp's yearbook from Maja Andjelkovic, Mobile Innovation Specialist at infoDev. The Mobile Startup Camp was intense and absolutely productive. I am now working on materializing the concepts gained from the many training sessions and networking experiences.