I'm excited to be speaking at the upcoming Caribbean Digital Publishing Conference 2015 at the Jamaica Pegasus Hotel. I'll be accompanied by executives and staff from the leading media and publishing companies to discuss the future of tech and media. The three-day conference will combine provocative keynote presentations with interactive roundtable conversations to leave you inspired and ready to take action.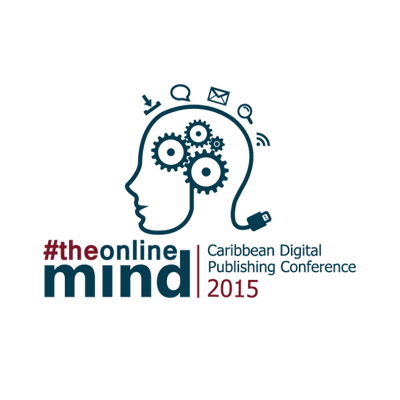 The pace of business transformation accelerates year over year as new technologies emerge and best practices evolve. My participation in the conference will focus on building partnerships with leaders from innovative brands and companies, and to cultivate joint ventures that complement EZLearner's value chain.
From product development, to customer experience, to internal operations our interactions will uncover insights and activate connections to remain agile and impactful in the digital world.
Join us at the Jamaica Pegasus Hotel, November 3-5, 2015 for #theonlinemind!